SEAMLESS INTEGRATION WITH THE WORLD'S LEADING EXPENSE APPS & SOFTWARE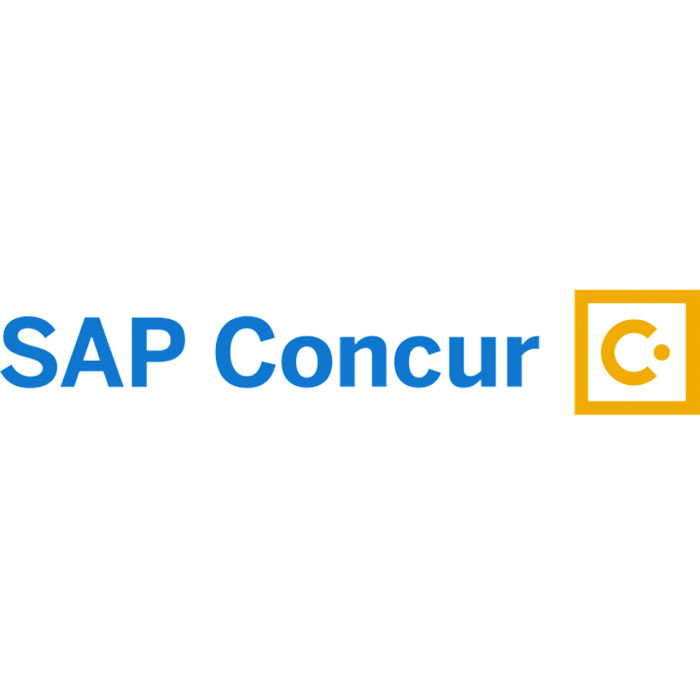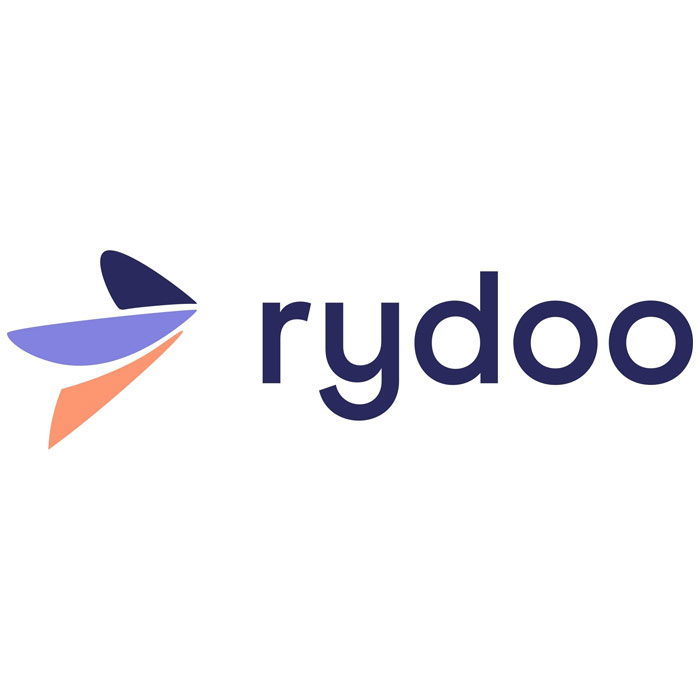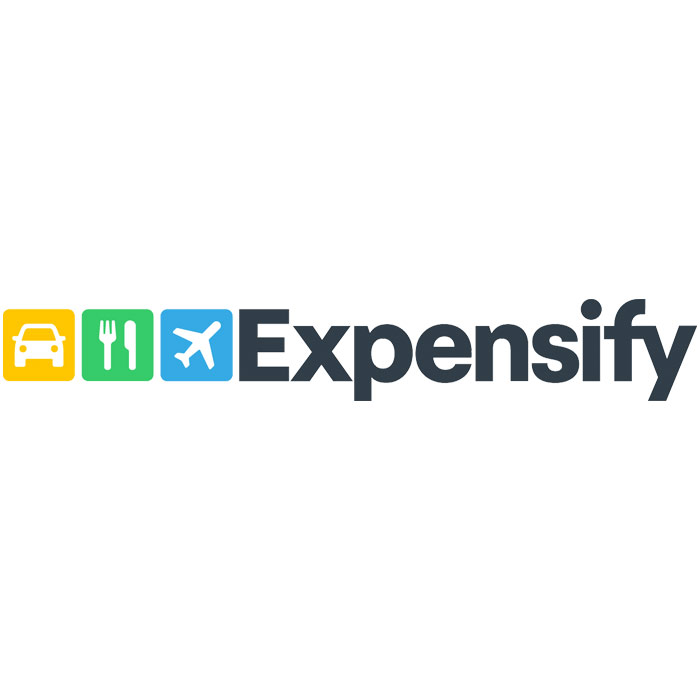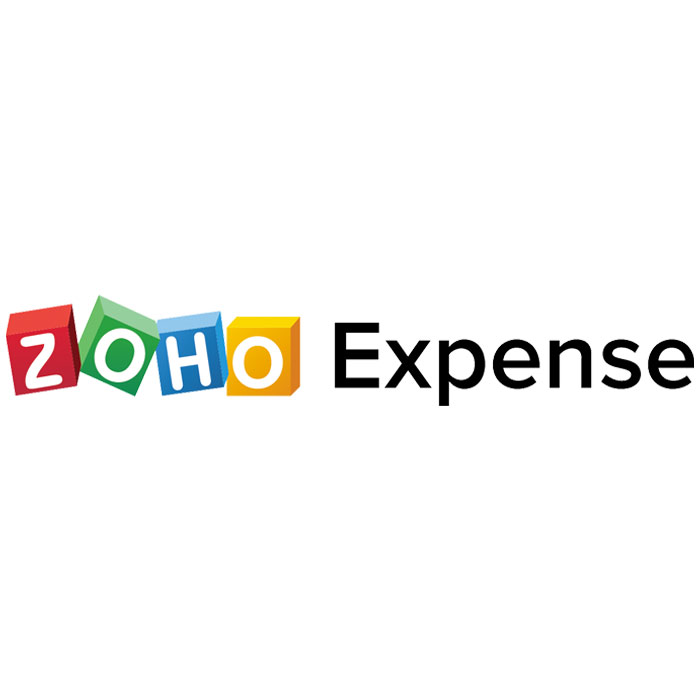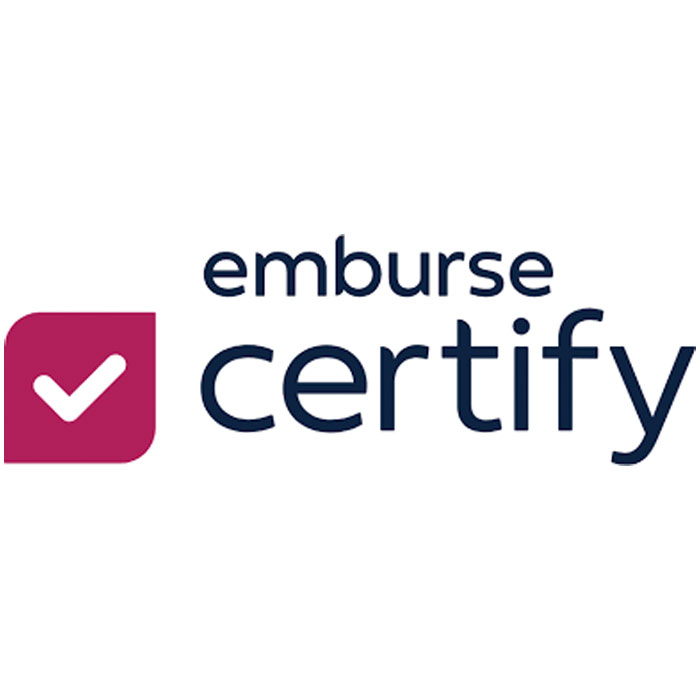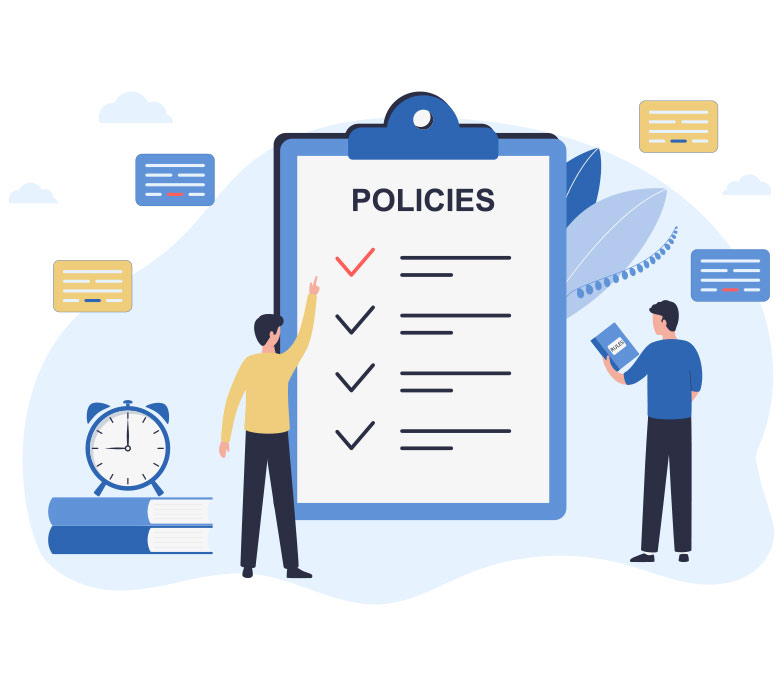 Complying with your business rules and regulations – Managing your employee's policies, supporting your business, and managing expenses effortlessly.
Live reporting and reconcile transactions in real time.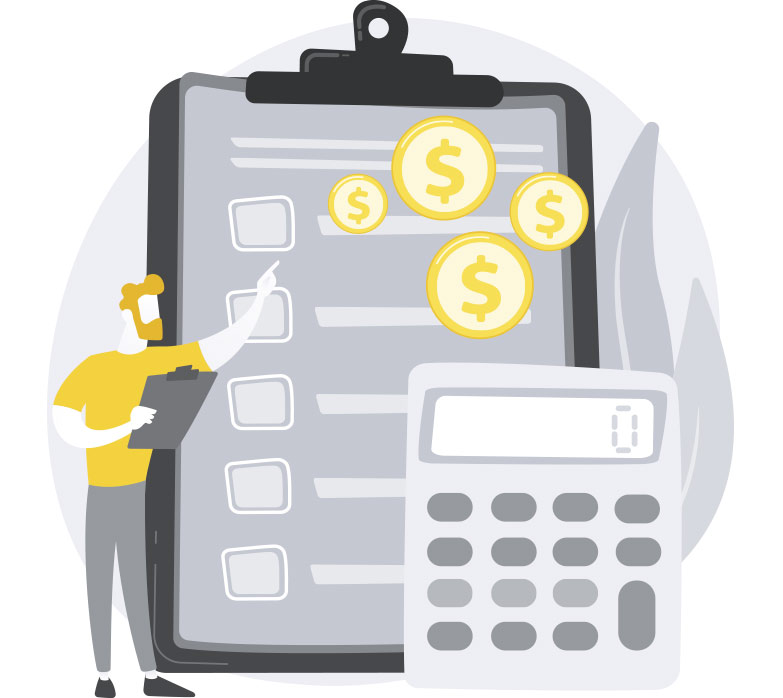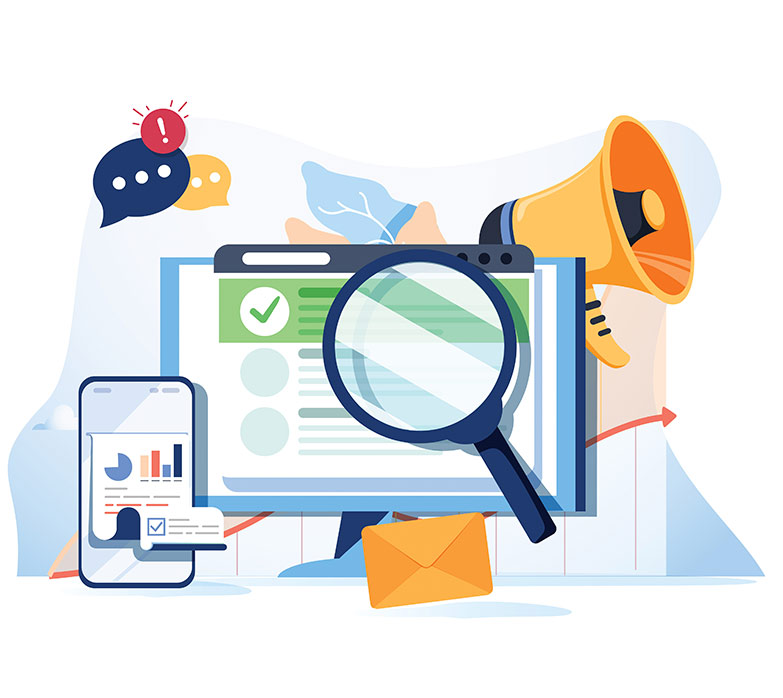 Monitor Business Performance
Identify overspend or trends that can improve your travel policy.
We work with you to improve your process.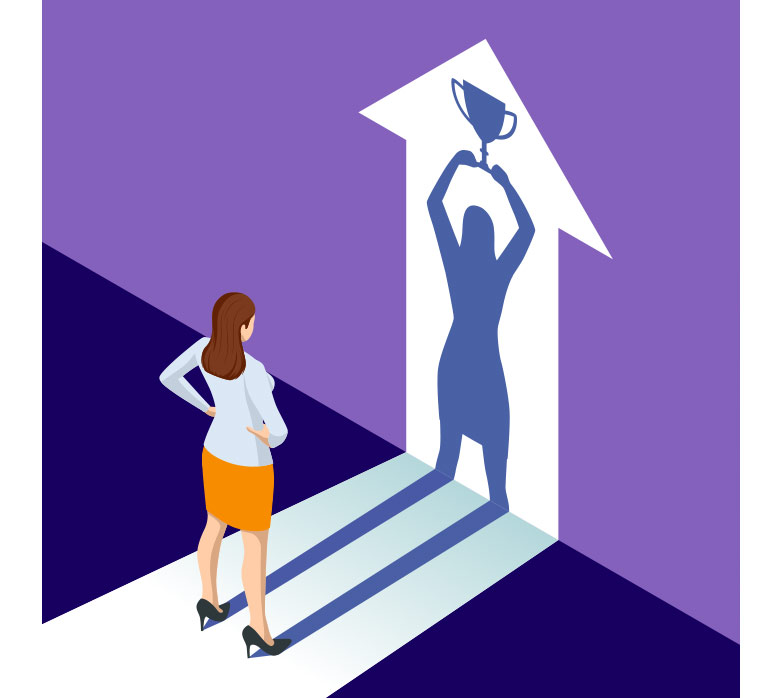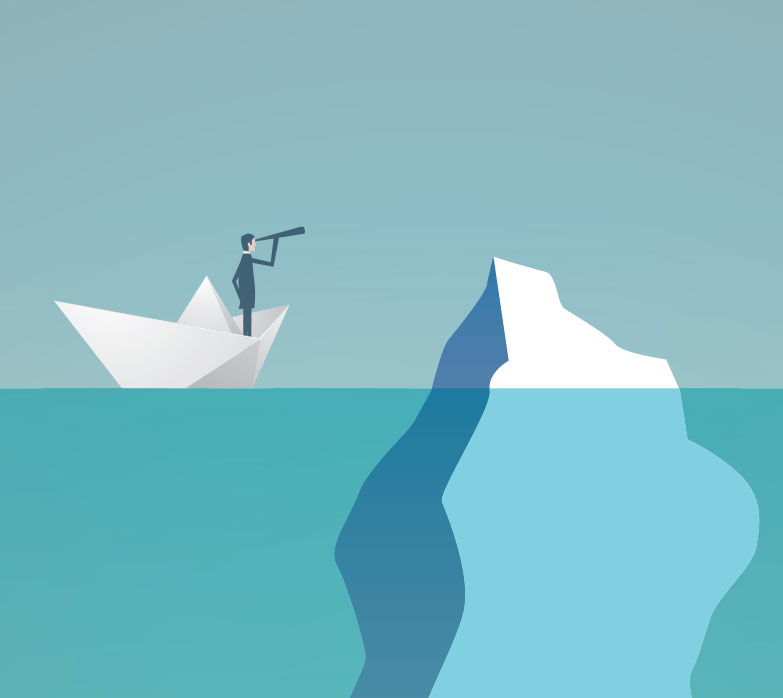 Secure and encrypted data protection.
Simplified Travel Management
All reporting tailored for your requirements.