Reducing the spread of COVID-19: HYRYDE is committed to providing safer rides to our customers. Learn more.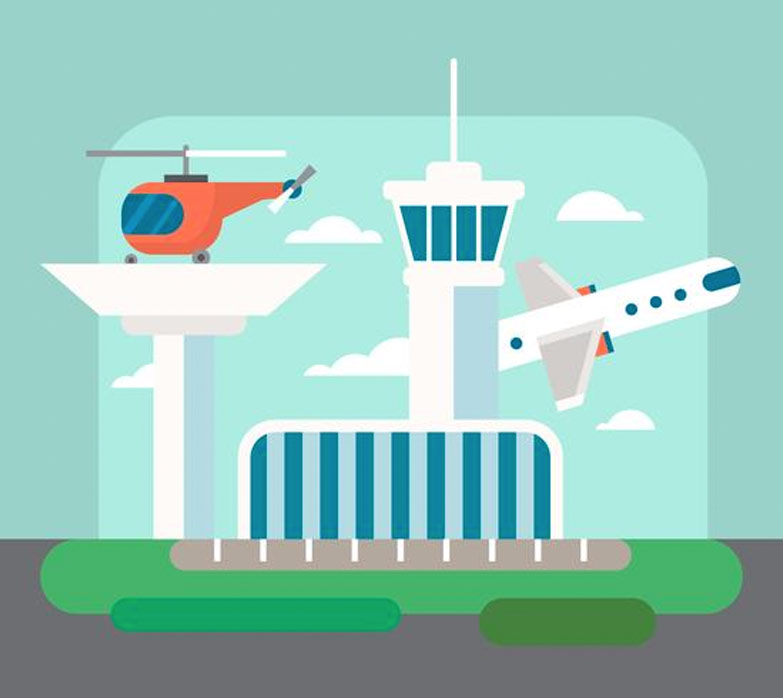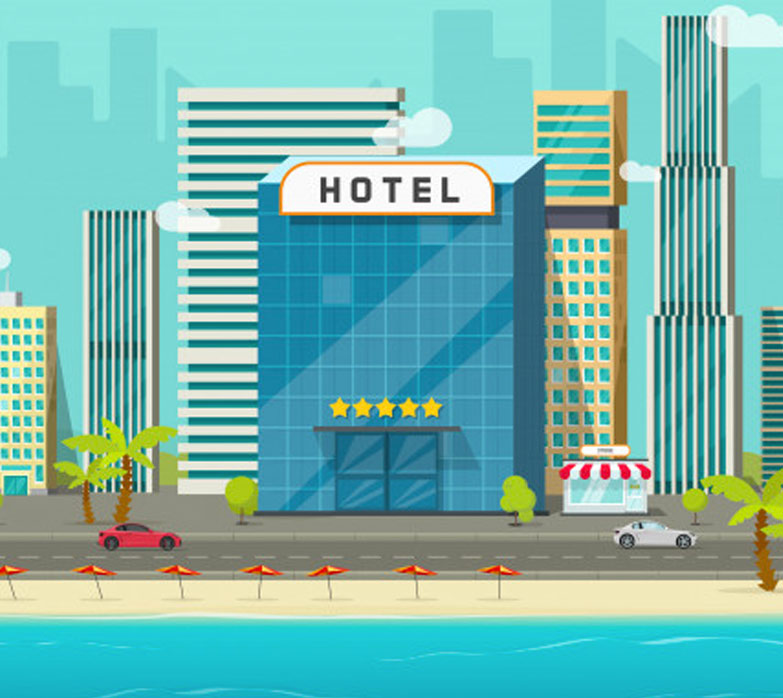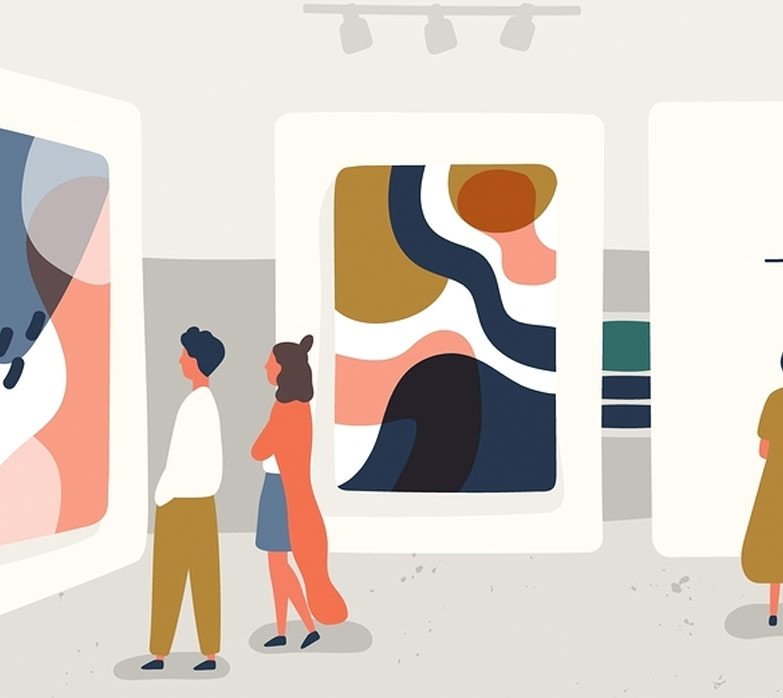 WHEREVER YOUR BUSINESS TAKES YOU
SUPPORTING YOUR WORKFORCE
The commute to work, meetings, airport transfers.
You decide what your team uses HYRYDE for, we'll handle the rest.
Available in 20+ countries, no need to change currencies.